A FOUNDATION for the future
How we helped an engineering services firm create a distinct and memorable brand identity.
Background
CADeploy Inc. is an engineering solutions firm with presence in USA (business hub) and India (delivery center).
While CADeploy was in existence since 2012, their focus had been solely on business development and delivery excellence. They had not yet created a distinct brand identity that could help them take their brand and business into the next orbit. In 2015, they reached out to White Cloud Brands to help them with the same, in the form of a detailed brand manual.

Business Challenge
As the business had been in existence since 2012, the client already had a company logo. Our mandate was to create a visual identity around an existing logo, with colours, additional visual elements and fonts that would ensure continuity. Additionally, we were required to define the brand, its attributes, tone of voice, suggested messaging and other essentials that would give CADeploy leaders, associates and clients one view of the brand.

Client Brief
The client wanted the brand manual to
be simply-written to enable clear shared understanding
define brand guidelines that could be implemented across brand initiatives consistently, independent of the individuals working on it
Approach & Concept
We began with detailed interactions with the company leadership, who briefed us on the company history, philosophy, key successes, current client perception and future goals. Across interactions, the key takeaway about the company was that of a young company on the move, a company helping build the future with its clients.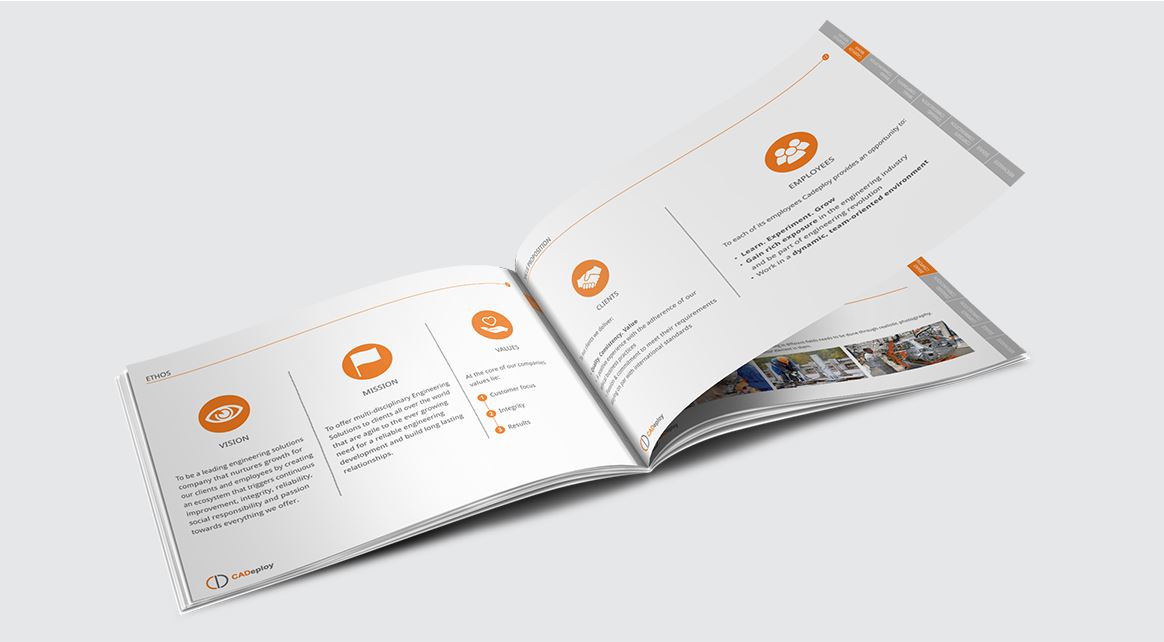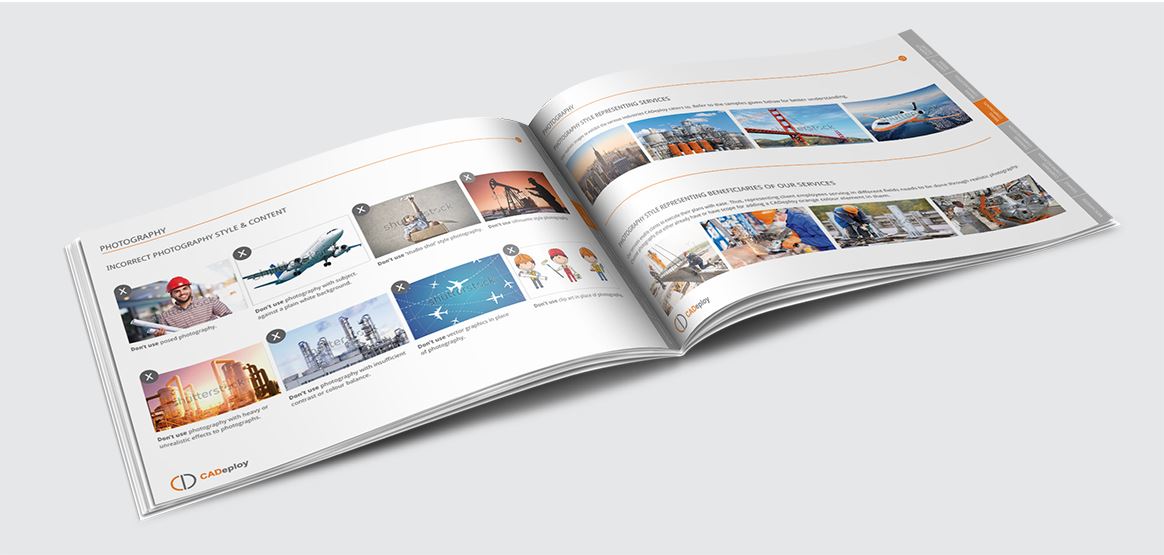 This central thought was depicted in the form of a set of draft sketches (one for each area of the client's business – buildings, industrial structures, infrastructure, automotive & aerospace). The concept of draft sketches was selected as they are one of the first steps in the design of any structure, and signify optimism and new beginnings. This was symbolic of the client's ambition to contribute to building the future. This new identity was incorporated into all stationery, corporate communication, signage and merchandise templates to provide the client a comprehensive brand identity kit.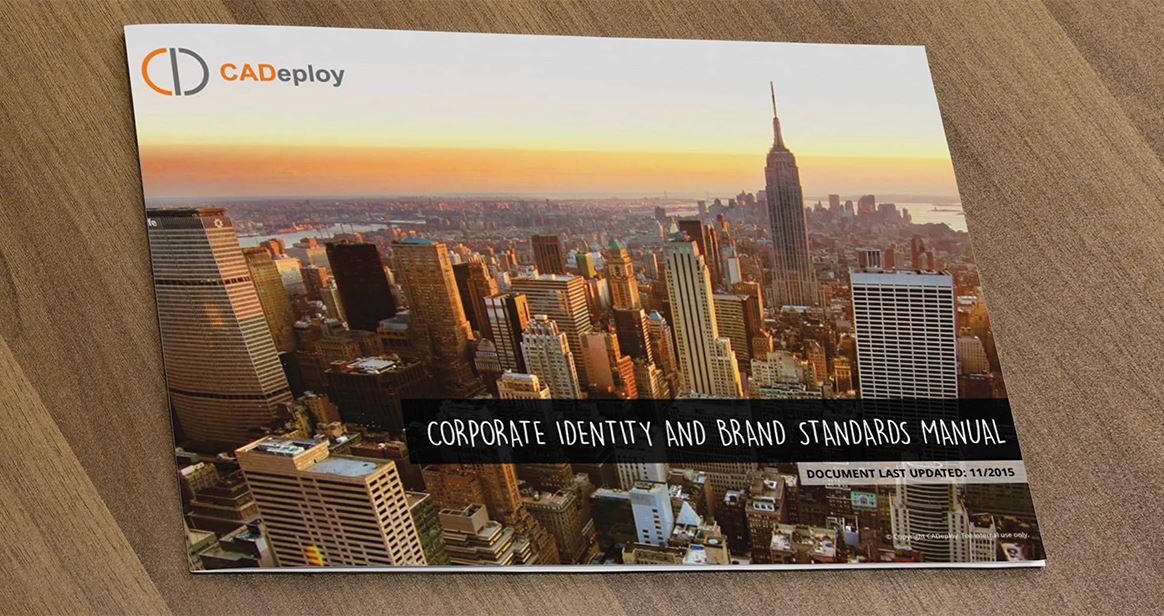 Results
The brand manual fulfilled multiple requirements (a) a company showcase for new associates (b) a document highlighting desired attributes from all associates (c) a set of clear guidelines to the client's marketing partners and vendors.