CONNECTING the dots
How we helped a newly-launched online parenting resource and social network create a distinct visual identity.
Background
Parenting in the digital age comes with its unique set of pros and cons. While there is a lot of information available online, there is always a question mark on the trustworthiness of what is written.
A Singapore-based start-up came up with the idea of launching a credible, one-stop information resource and social network for parents, Social Weaver. White Cloud Brands was enlisted to create its brand identity.

Business Challenge
When there are several existing players in a certain space, launching a new brand requires ingenuity and creativity. The 'online parenting resources' space globally has seen an explosion of brands over the last 3-4 years. It was imperative to evolve a completely fresh look that could attract attention and be memorable as well.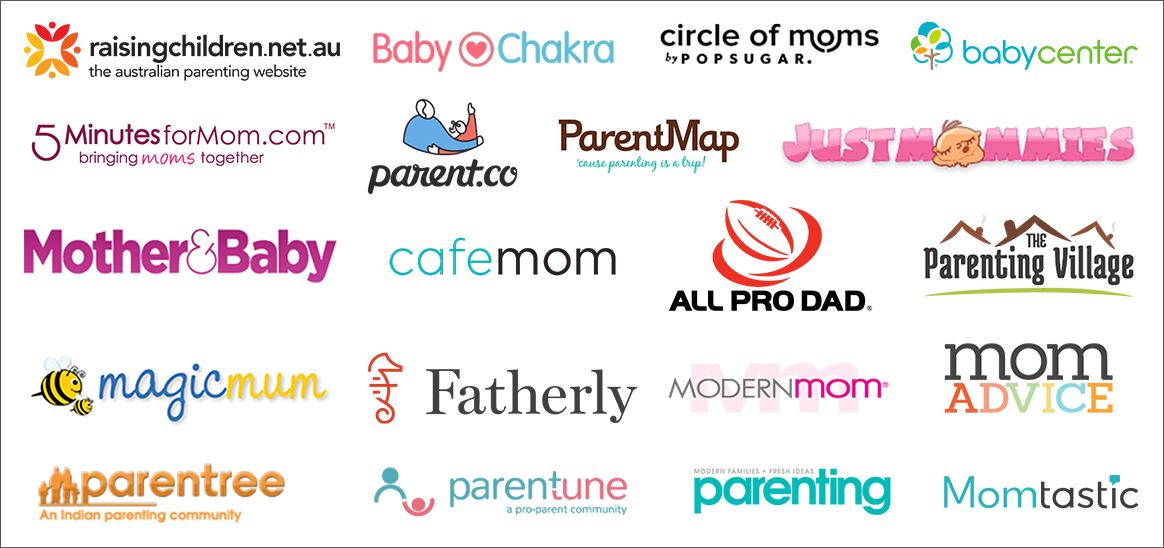 Client Brief
The client wanted a brand identity that

was meaningful without being 'weighty'
reflected attributes such as trustworthiness, approachability and interconnectedness
would be appealing on desktop screens, mobiles and as an app icon
Approach & Concept
In order to differentiate the logo from competitors, the first decision we took was to not include imagery of parents and children in any form (several competitors had taken that route, resulting in lack of any notable differentiation visually).
Our concept was that of a tree that nurtured several diverse components, all of whom came together to create a complete unit – branches, stems, leaves, flowers, etc. Similarly, Social Weaver was the facilitator of symbiotic relationships among people interested in the same goal – bringing up their children in an optimal manner and helping them achieve their potential.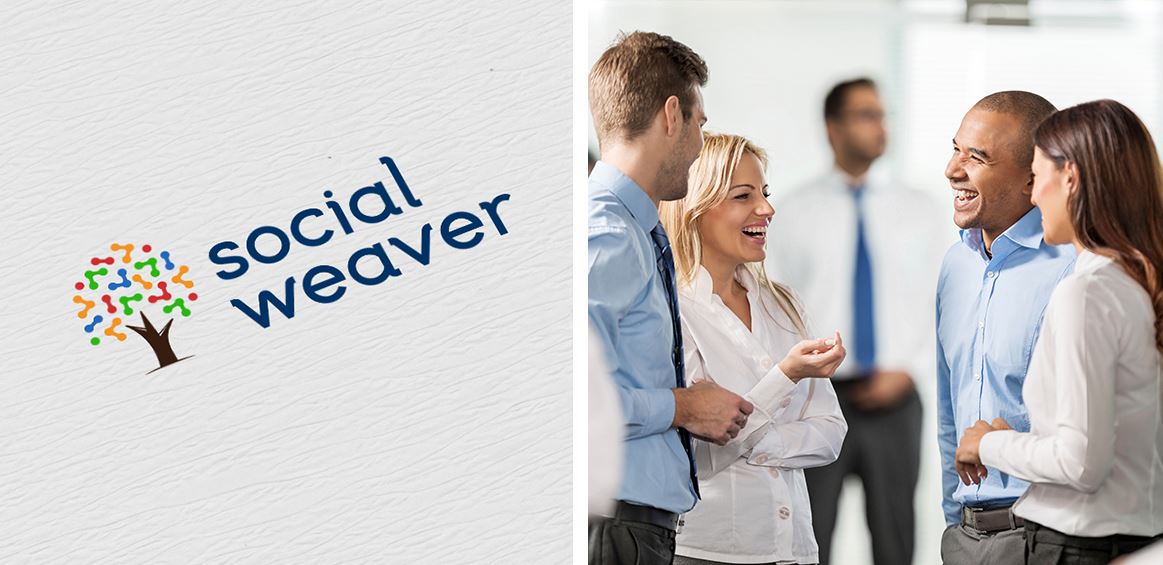 In terms of the visual depiction, we chose to depict different components of the tree in the form of colourful networking nodes, representative of the importance of technology in helping people network in the digital age.
The logo was supported by a comprehensive brand kit including a brand manual, document templates and stationery artworks.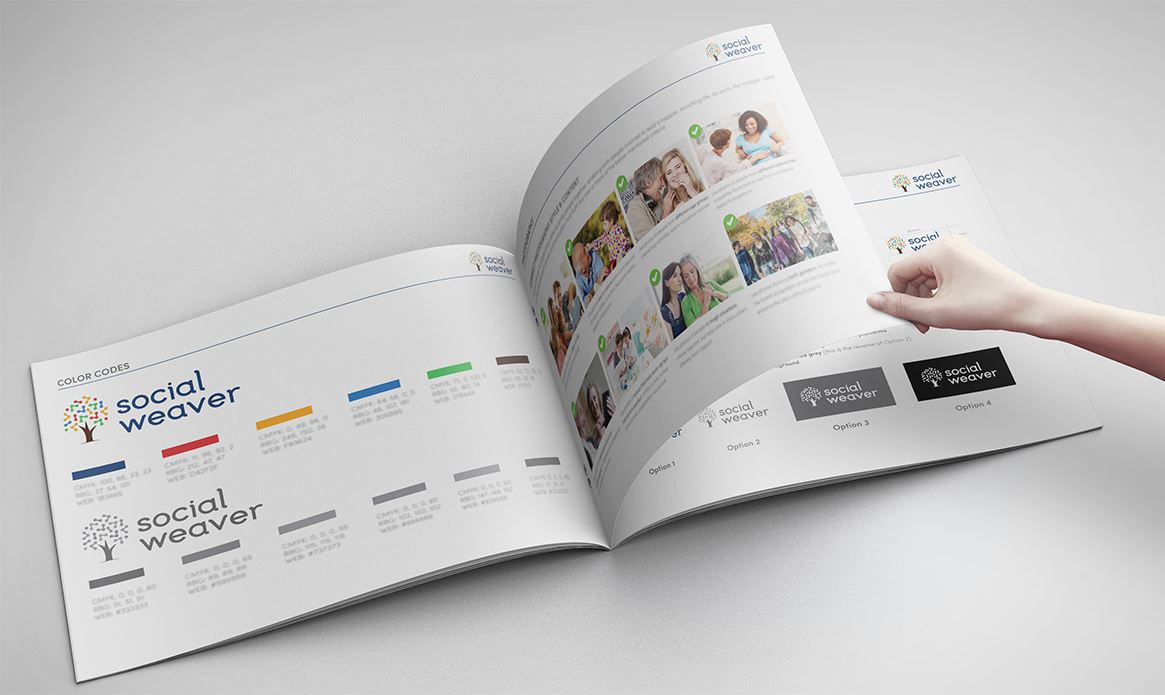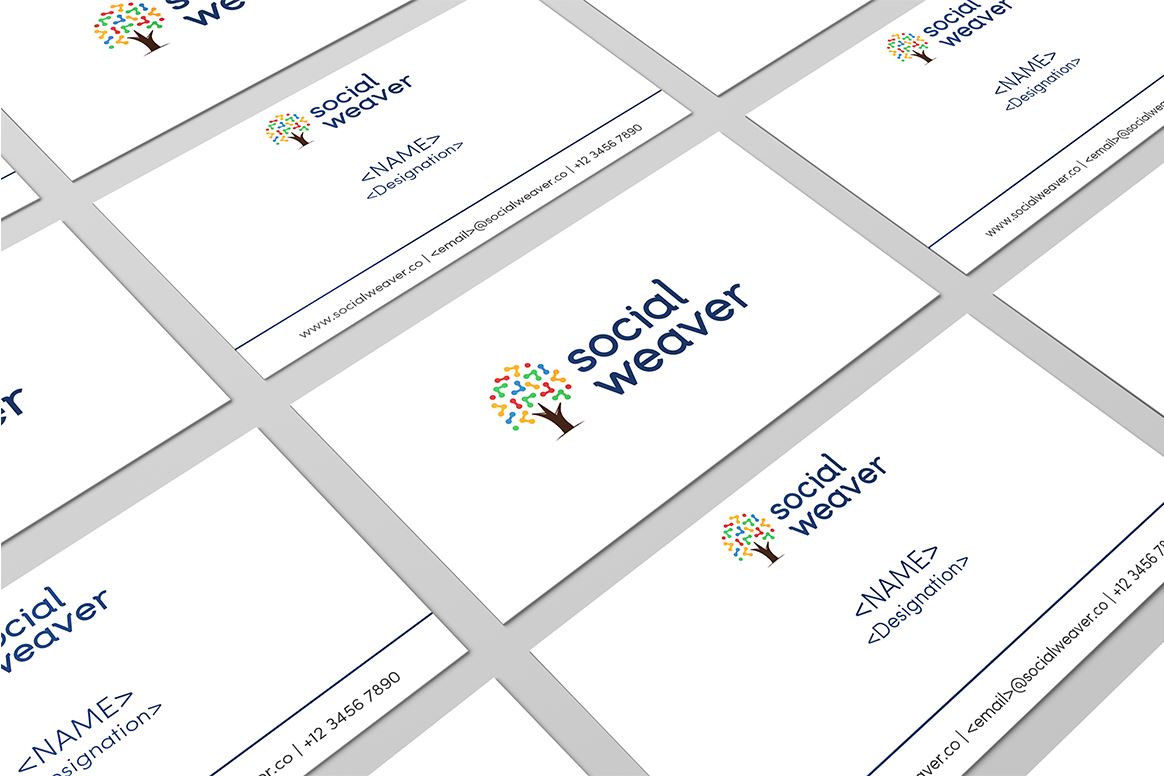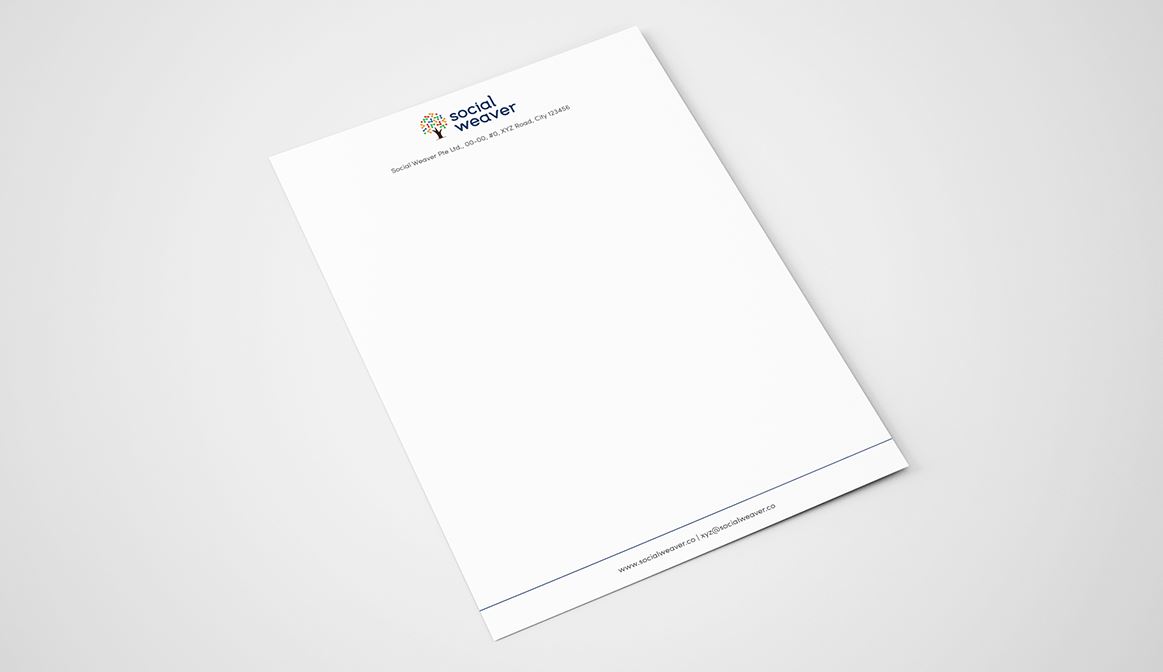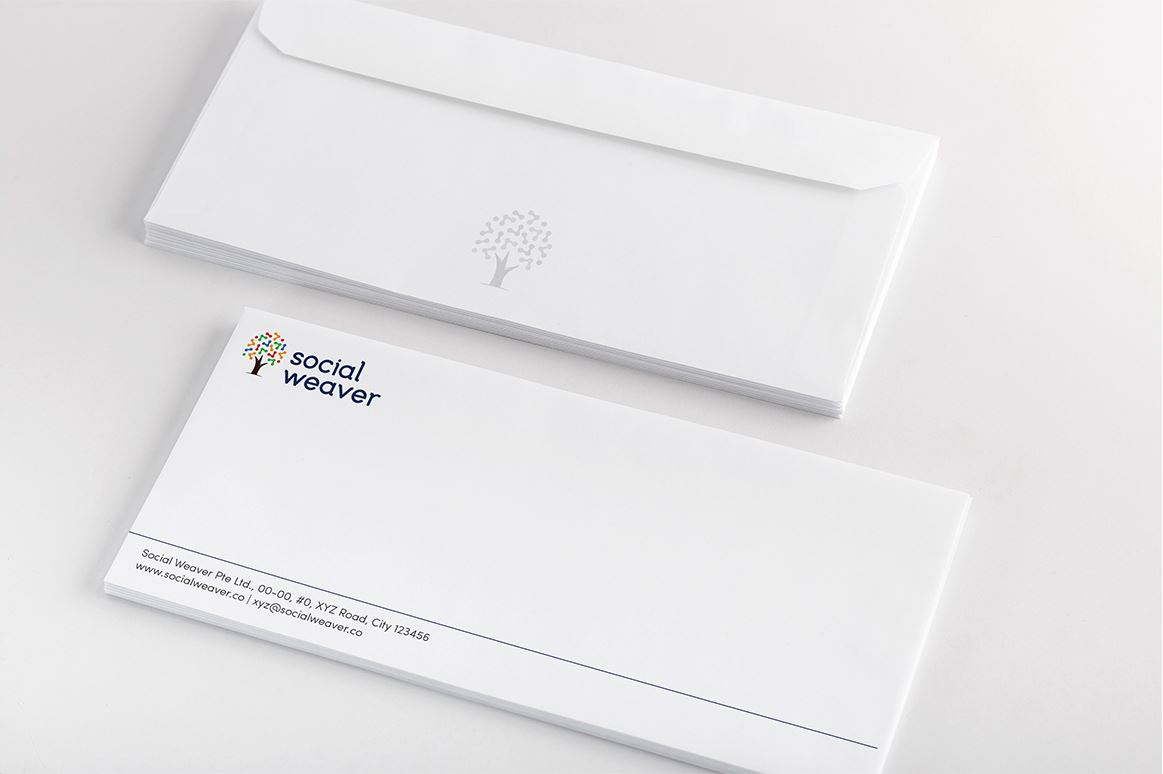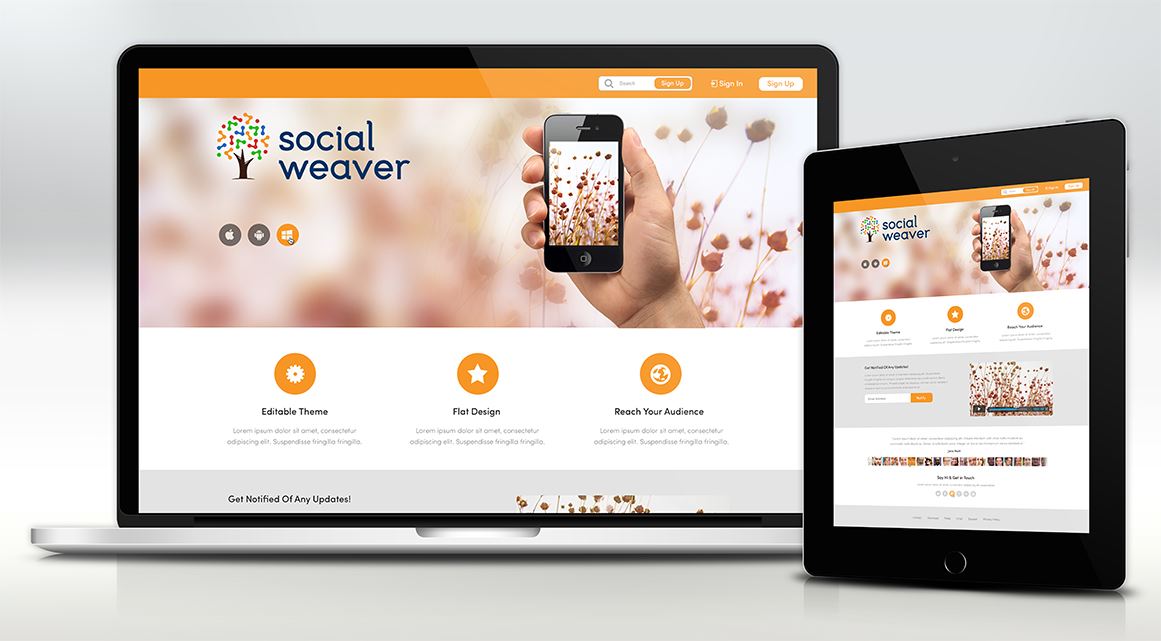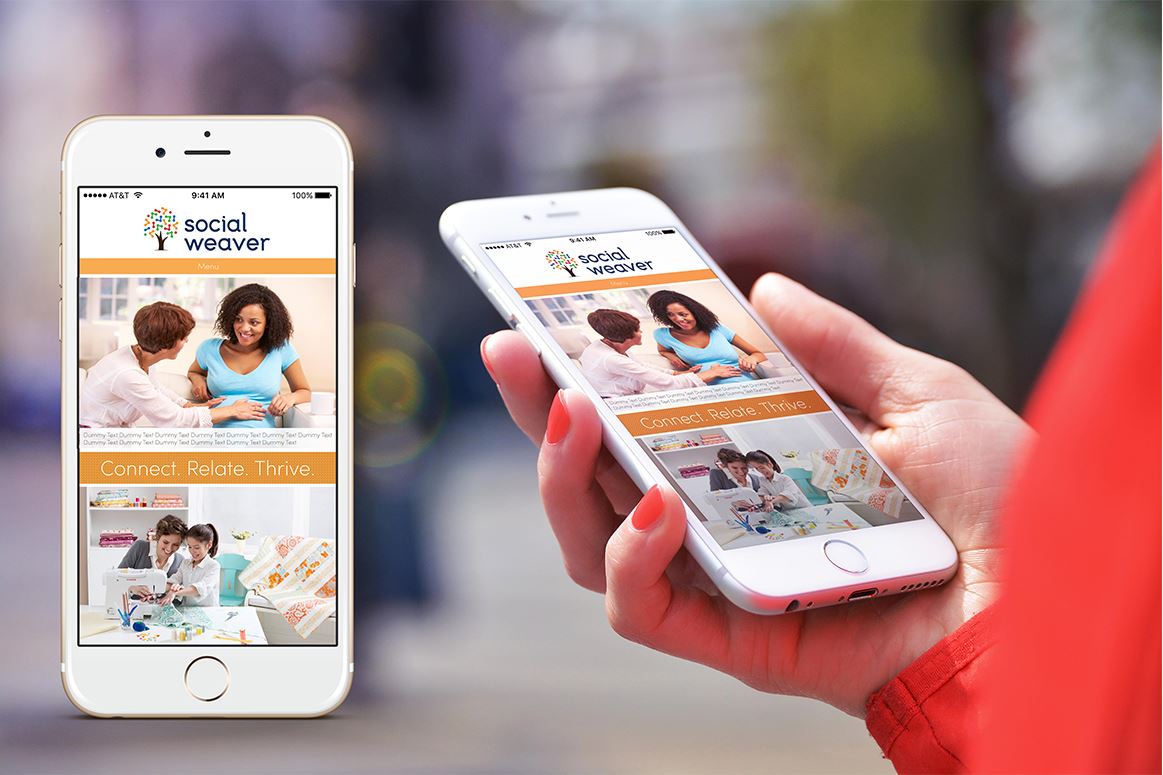 Results
The brand identity helped the client create a distinct visual identity for their brand. Also, the comprehensive brand manual helped the client's team envision and create different marketing collateral in a consistent manner.
Testimonials
"We are a start up and went to the White Cloud team with a challenging brief, even before a prototype had been built! Loved how the team translated the core idea and equity into our visual identity. It helps that this is a team of marketers first, who understand business needs and focus on timely, cost effective and top notch deliverables."
Founder, Social Weaver